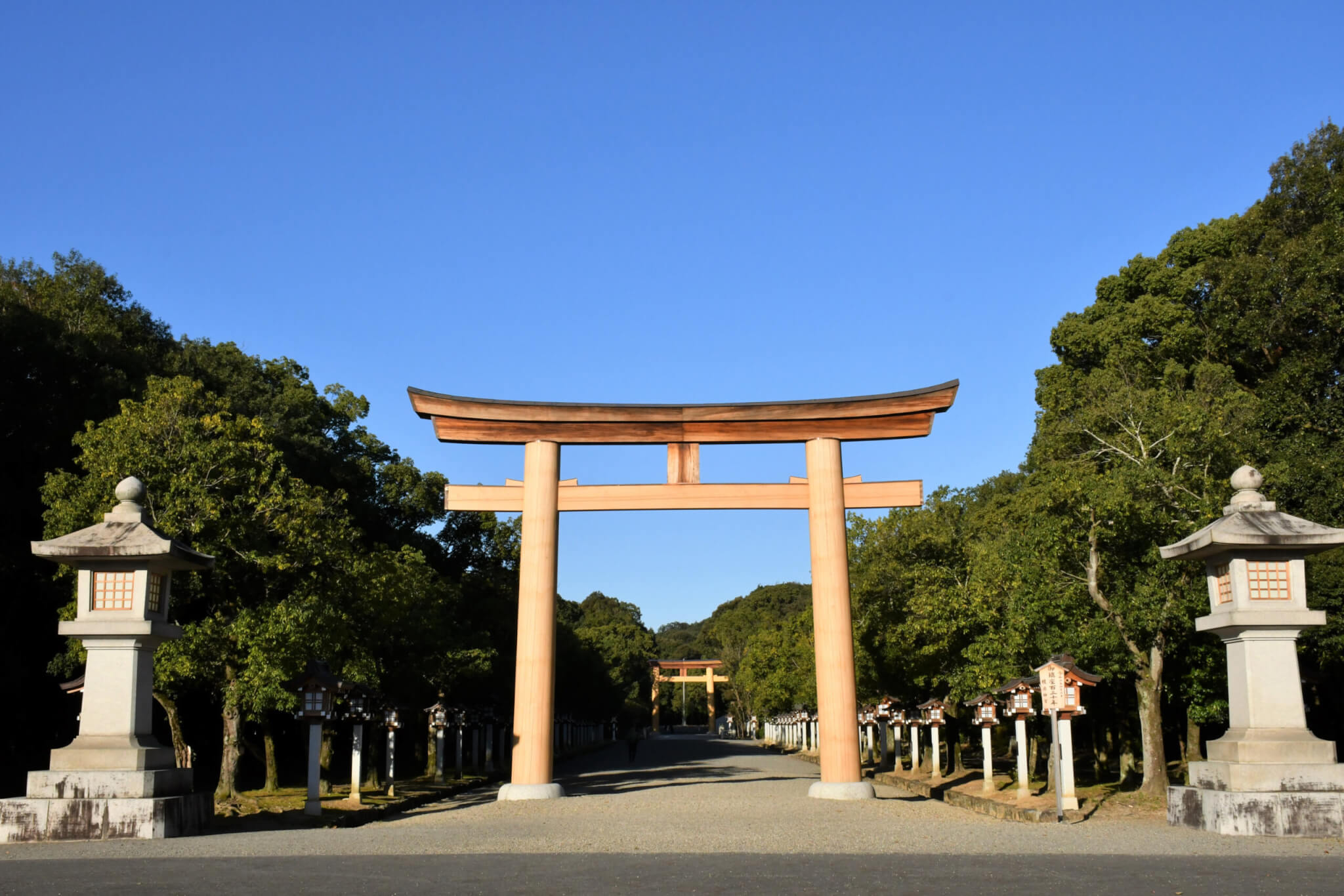 Half day Walking Tour! Enjoy 2S! Sake & Shrine in Kashihara city in Nara
Welcome to Japan and Nara!
Nara is Japan's first permanent capital and birthplace of refined sake!
Let's enjoy Sake brewery & Shrine with me!
First, you can enjoy seeing a famous Shrine in Japan.
Second, you can tour a sake brewery.
They are located in Kashihara city in Nara (Kansai district)
It takes about an hour from Osaka or Kyoto station.
Also, we can customize the tour just for you.
Full-Day Private Guided Tour in a Japanese Mountain: Yoshino, Nara
Come with me to discover Yoshino, in the South of Nara prefecture! Surrounded by nature and inside mountains, Yoshino is the place to visit especially during the beautiful sakura season, better between April 13~15. But even out season, Yoshino is a high place of History, mostly with Kukai, Buddhist monk from the 9th century the Southern Imperial Court of Japan (14th century).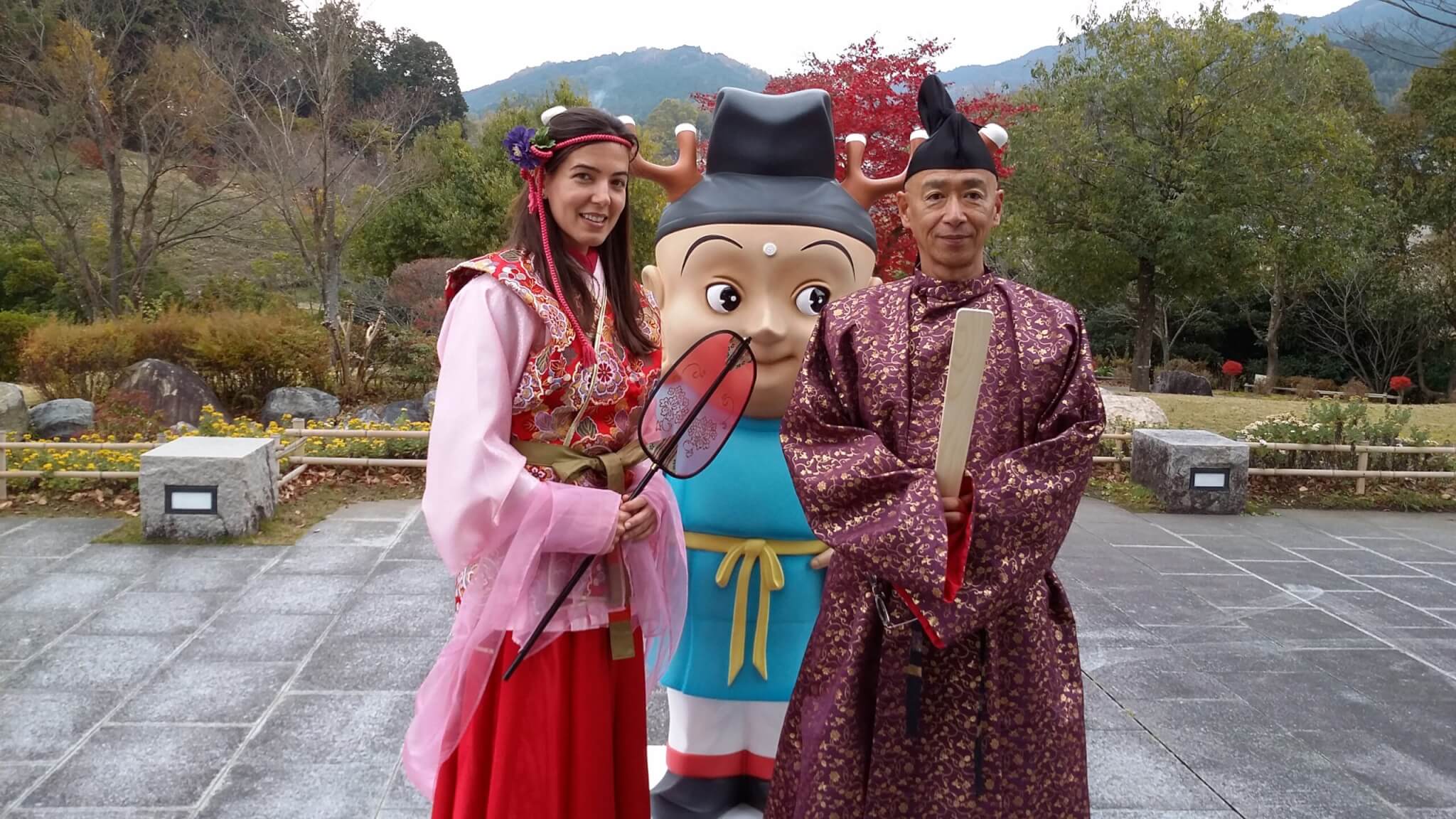 Half-Day Private Guided Tour in Asuka
Come with me to Asuka, where there used to be a dynasty capital 1,400 years ago and you can enjoy nostalgic ancient Japanese landscape and atmosphere.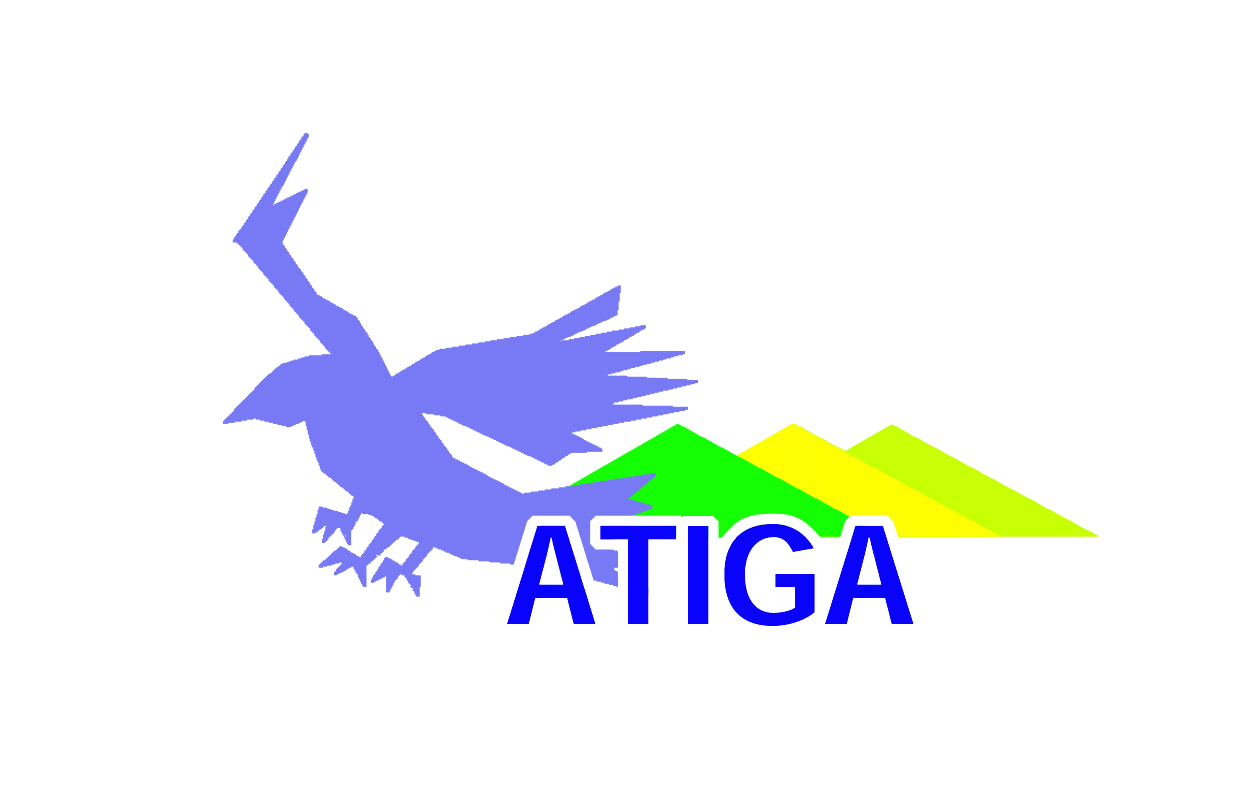 Full-Day Private Walking Tour in Mt. Yoshino, Nara
Mt. Yoshino, famous for its cherry blossoms in spring, is also enjoyable to hike with fresh green leaves in summer, colored leaves in autumn and snow in winter.  Also, you can experience the world heritage site Kinpusen-ji Temple, the history of Shugendo mountain asceticism from 9th century and the Southern Imperial Court of Japan in 14th century, and enjoy local food and sweets.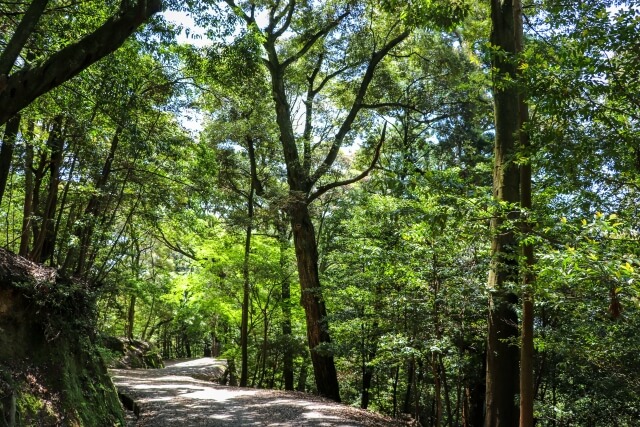 Short and Easy Hiking in Nara (Wakakusa-Mountain)
On this tour, you can experience a mountain climbing/ hiking with an experienced and English-spoken local guide.  The beloved mountain by local people, Wakakusa mountain, is about 350m high, 30-40 minutes' walk from the bottom of it.  Depending on your physical level, there are several routes to take.  Around the mountain, wild or tamed deer inhabit, and from the observation place on the top of the mountain, you can enjoy a beautiful scenery.  In addition, after the tour, you can visit famous Nara park, the giant Buddha statue, and Kasuga Taisha Shrine, which are ones of the most beautiful tourist spots in Nara by yourself or yourselves.
Southern Nara, YOSHINO  by classical express train " Blue Symphony
Visit southern mountain area, Yoshino by Kintetsu line express " Blue Symphony" . Visitng view spot " Hanayagura " observation. After enjoying full view of Yohinoyama, we will visit 2 of world heritage site, Kimpsenji temple, Yohimizu Shrine. And taking open -air hot spring.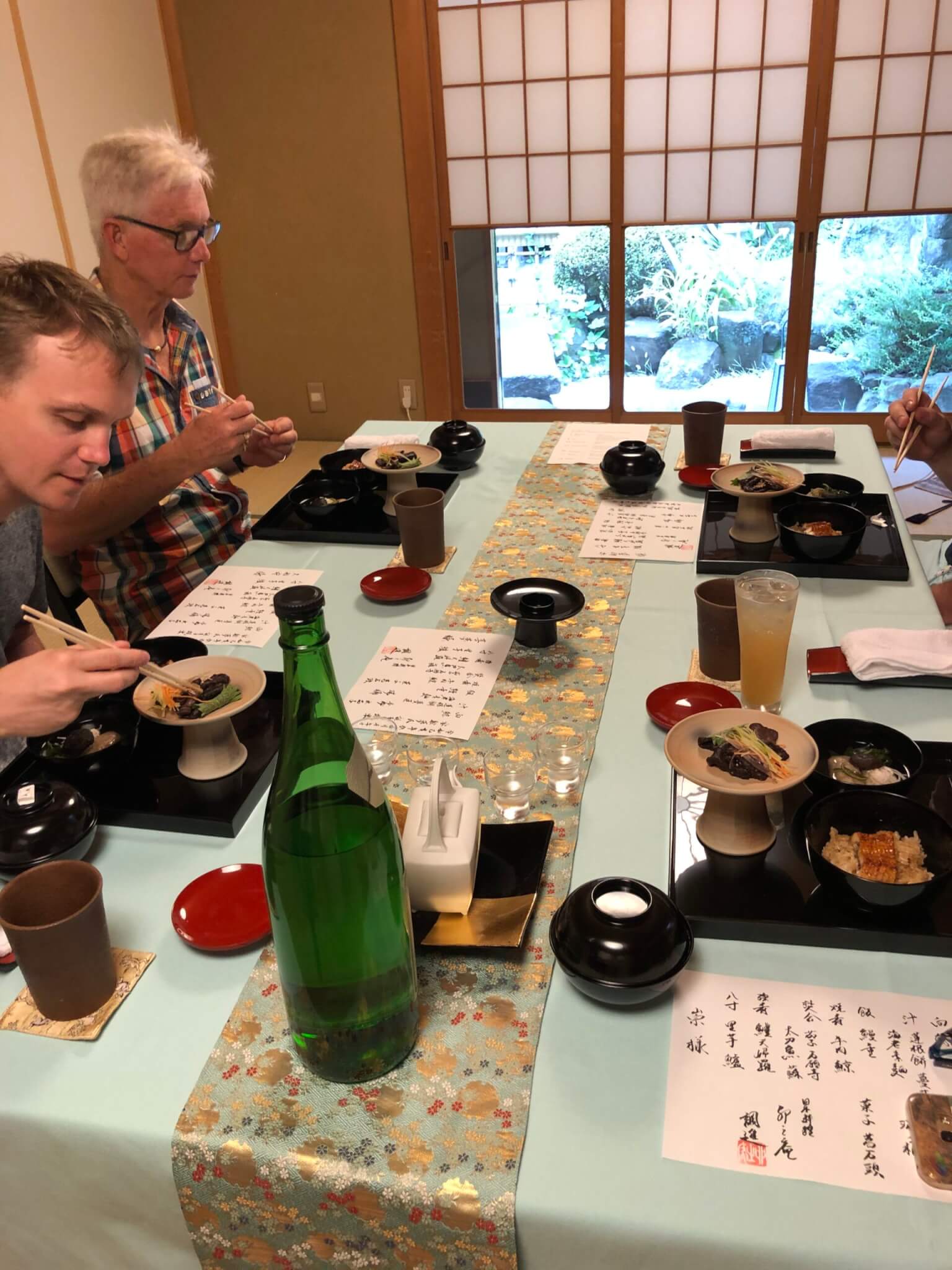 Experience Classic Tea Ceremony with Cha-Kaiseki Cuisine
Enjoy an authentic tea ceremony consisting of Kaiseki course meal and green tea in a Japanese restaurant located in Kashiba, Nara.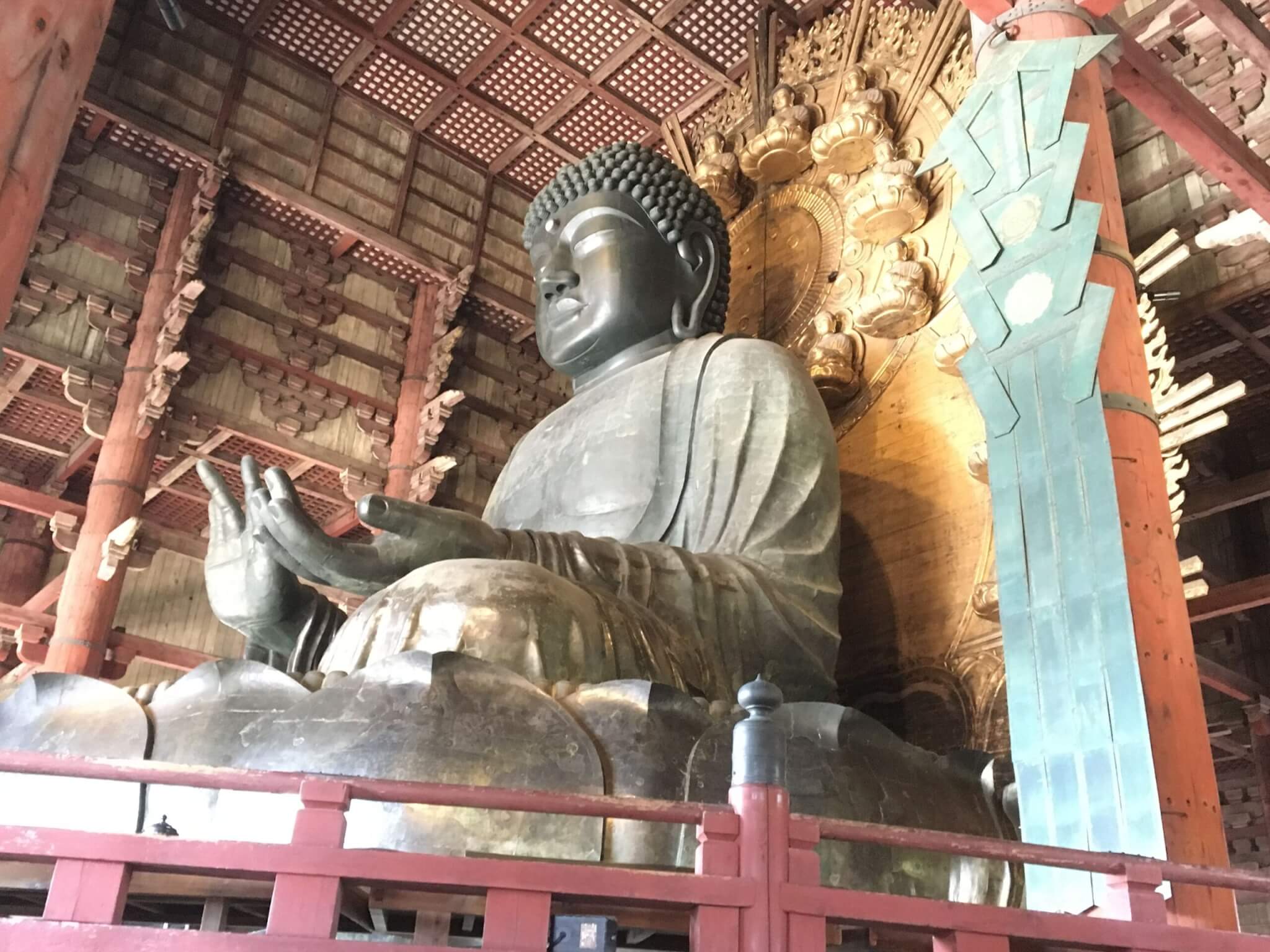 Full-Day Private Guided Tour to Nara Temples
Nothing better than to discover Nara by the explanations from an -almost-local person! The first fixed capital of Japan, a high city of tradition and history, you will learn more about the history of this city and Japan.
I lived in Nara for 3 years and it is my favorite place in Japan. You will discover an ancient capital which became a calm countryside city. Nothing to hurry, nothing to worry!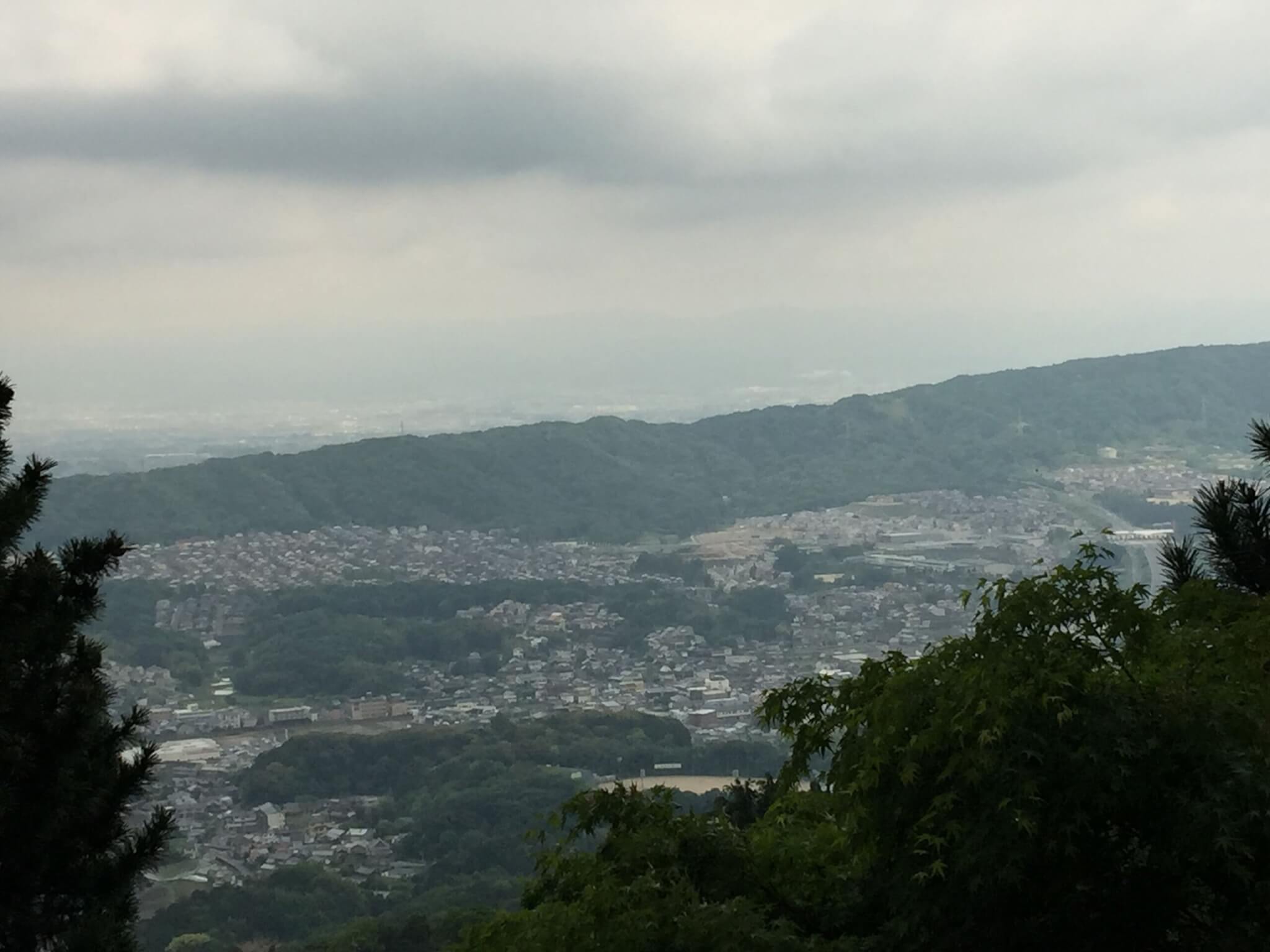 Full-Day Private Guided Tour to a Japanese Mountain between Nara and Osaka: Ikoma
When tourists visit Kansai, they usually chose the major cities like Kobe, Osaka or Kyoto. One way to link these cities is Kintetsu railways (which becomes Hanshin from Osaka Namba station to Kobe). Well linked by Kintetsu, Ikoma is in the middle of this network and is worth a little day to visit!
Full-Day Unique Sumo Experience in Katsuragi, Nara
I lived three years in Nara and I am a registered Interpreter Guide for Nara Prefecture. I can even close my eyes and guide you! Hehe. In this tour, we will discover Katsuragi City, through its district Taima. Wonderful! One of the ancient capitale of Old Japan, tradition like Buddhism and sumo, nature… You will know more about this city and Japan's History.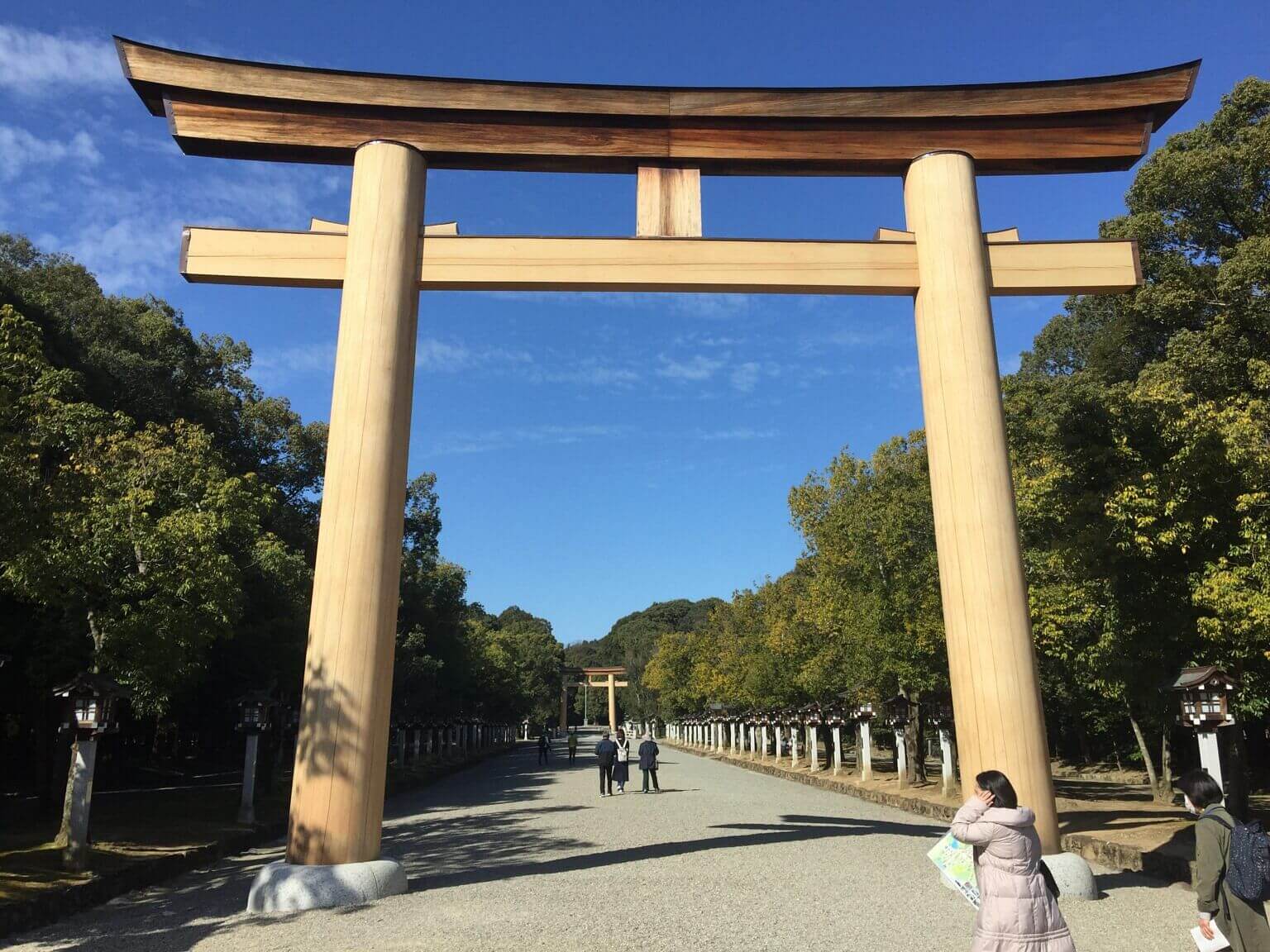 Full-Day Private Guided Tour to Kashihara
Kashihara-jingu shrine is quite new (1889) and was built during Meiji imperial restauration. The emperor wanted his power to be reaffirmed and so built this shrine, even giving some buildings from Kyoto imperial palace, in the very place where were held the first imperial government (660 BC). Emperor Jinmu is enshrined in this place.
After visiting Kashihara-jingu, we go to Imai-cho, Japanese traditionnal city. At first, temple town, it became a trade city during Edo period. Its architecture did not change and now, we still can visit this town as it was during Edo.
Visiting Kashihara, we can know more about Japanese History while having a great time outside.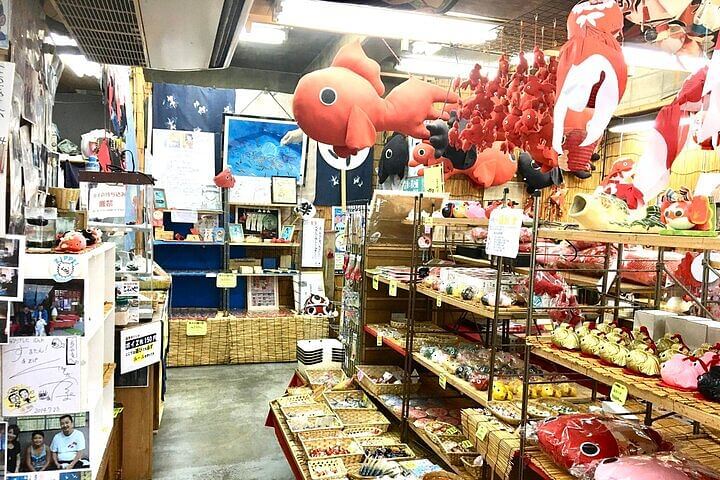 Full-Day Goldfish Unique Experience in Yamato-Koriyama, Nara
I lived three years in Nara and I am a registered Interpreter Guide for Nara Prefecture. I can even close my eyes and guide you there! Hehe. In this tour, we will discover Yamato-Koriyama, famous city in Japan for its goldfishes. Wonderful! Through this tour, you will know more about Japan and Yamato-Koriyama History.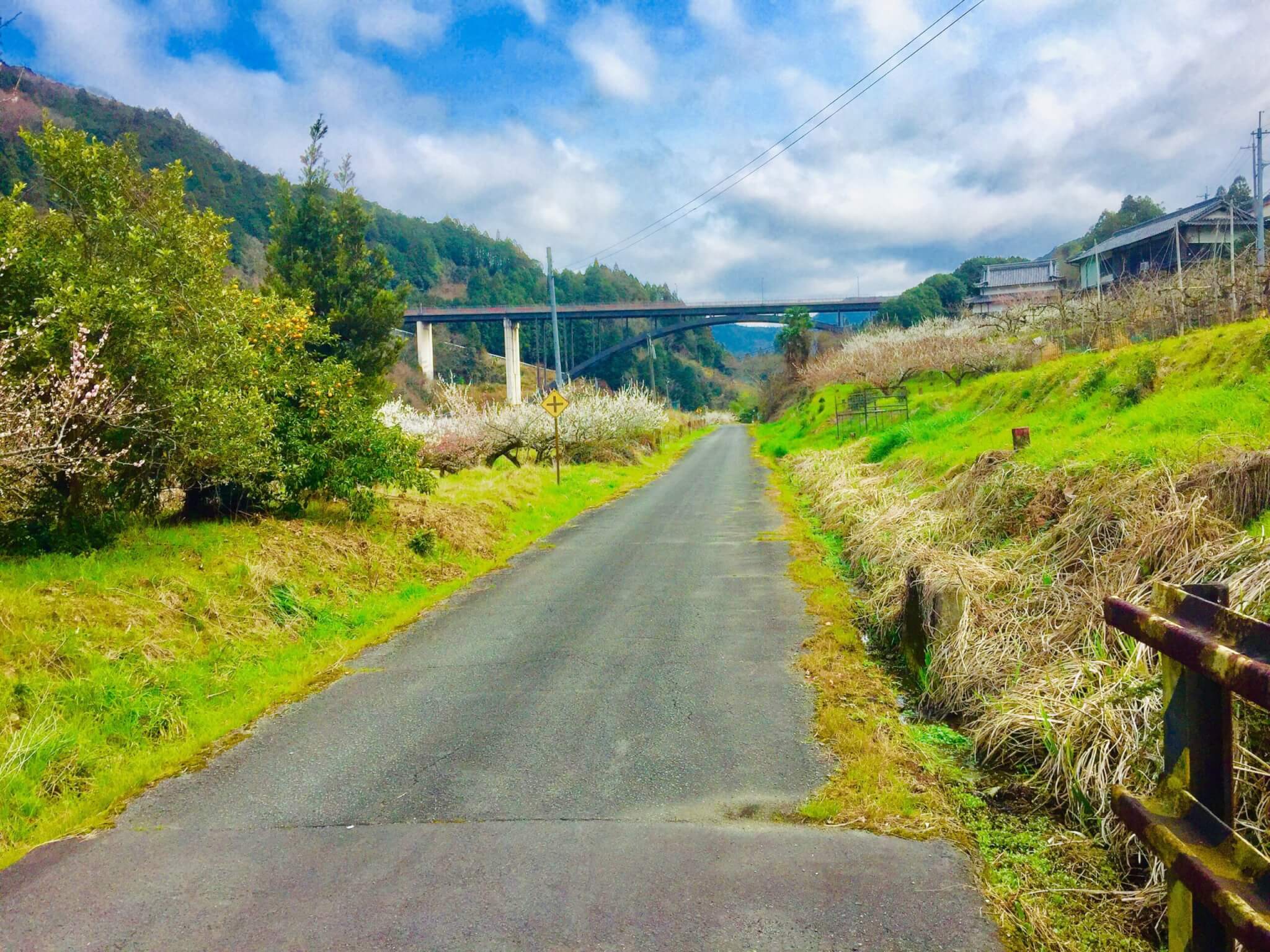 Full-Day Private Guided Tour to Gojo's Pilgrimage
More than a simple hiking during this tour, we offer you a little pilgrimage on Kongo's mountains. Let's go to Gojo city, west of Nara prefecture, on its forest and mountain side. The city is on the border of Osaka prefecture (north-west) and Wakayama prefecture (south-west). Mounts Kongo, which are used as prefectural borders, are frequented from a long time ago, especially from the 9th century. But they stayed natural all over the time. Each visit is an occasion to explore the area as it was the first time! And so, we will do during this one-day tour. The visit is quite difficult to access, so we will use the bus to reach our departure point.