Full-Day Goldfish Unique Experience in Yamato-Koriyama, Nara
I lived three years in Nara and I am a registered Interpreter Guide for Nara Prefecture. I can even close my eyes and guide you there! Hehe. In this tour, we will discover Yamato-Koriyama, famous city in Japan for its goldfishes. Wonderful! Through this tour, you will know more about Japan and Yamato-Koriyama History.
What's included?
Guide fee
Participants
1~10 peoples
Exclusions
Food & drinks
Blue Indigo experience:

~1500JPY


Goldfish fishing experience:

200JPY

Cancellation policy

・We will charge a cancellation fee of 100% if booking is cancelled 1 day or less before the event

・We will charge a cancellation fee of 0% if booking is cancelled 1000 days or less before the event

Please note

・Animals or pets allowed

・Public transportation nearby

・Not wheelchair accessible

・Infants must not sit on laps

・Infant seats unavailable

Booking in advance
Yes, and until the day before if available
Experience type
Day tour, Activity, Private
Town Experience, temple, shrine, history
Itinerary
〇Yamato-Koriyama Castle
This castle was built in the 12th century. At that time, it was a stronghold for Nara and its region. Nowadays, its ruins remain a very popular tourist spot. The visitor comes especially for its garden and its cherry blossoms in April!
○Yamato-Koriyama old town
The city is simple and calm, you can feel the history of Japan. The atmosphere changes depending on the street, streets with old traditional Japanese houses, street along a small stream, etc. In the 16th century, Hidenaga Toyotomi, master of the place, established the sharing. He invited several artisans to come and settle in Yamato-Koriyama and then grouped them according to their professions. I will give you all the references.
〇Indigo blue dying experience
Yamato-Koriyama is certainly famous for its goldfishes … But it's not just that! This city is also famous for its traditional Japanese indigo blue dying which has been passed down from generation to generation and can be experienced today. Walking 10 minutes east from Kintetsu Koriyama Station, we find ourselves in the Konyamachi district, literally the dyers district. We go to the "Hakomotokan Konya" store and practice indigo blue dyeing on handkerchiefs.
○Goldfish fishing
If you go to Japan during summer, you will see a lot of people wearing yukatas (light kimonos) at festivals having fun fishing for goldfish (kingyo sukui). They are very representative of summer Japan and should be done at least once when visiting this country. Fishing can be practiced all year round at the "Kochikuya" shop in Yamato-Koriyama.
○Goldfish Museum
This museum is administered by the "Yamato Kingyoen" herders association (literally "the golden-robed fish fields of Yamato"). Masaji Shimata, the founder of the association, had the building constructed with his own money. He wanted to popularize the history and culture of these goldfish. It is therefore the opportunity for us to visit it.
Meeting point
Kintetsu-Koriyama Station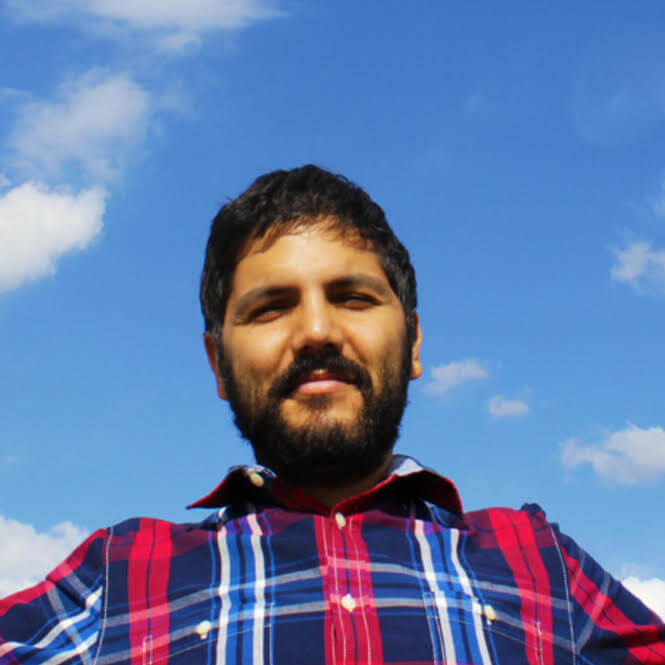 Live tour guide
Mouloud Hammadou
Hello, my name is Mouloud. I am French and I have been living in Japan for more than 10 years, more specifically in Kansai. I mainly worked in the tourism field and now I would like to introduce you to my Nara and my Kansai, so many things to do and to see! I already have some tours for you but do not hesitate to contact me if you have other wishes. I am waiting for you!