The Asuka region is a wonderland of history, filled with myths and epics.
Whenever you come, wherever you go, you can feel the essence of Japanese history and culture.
And there is so much more!
Beautiful nature, cultural experiences, as well as authentic food and lots of chances to get to know and make friends with local people.
We qualified friendly guides of A.T.I.G.A will help you make your trip unforgettable.
So, come contact us! Let's find your own Japanese history.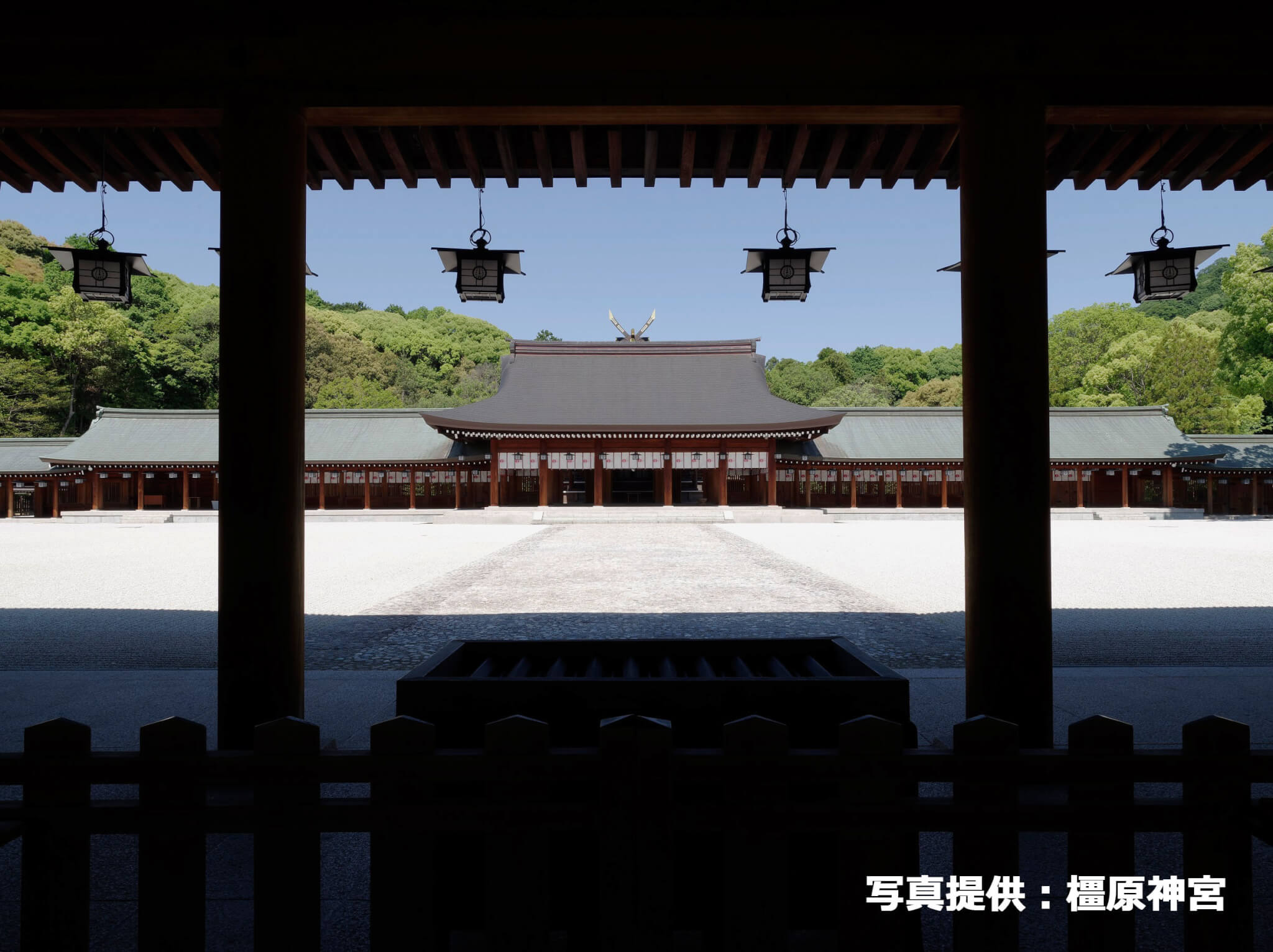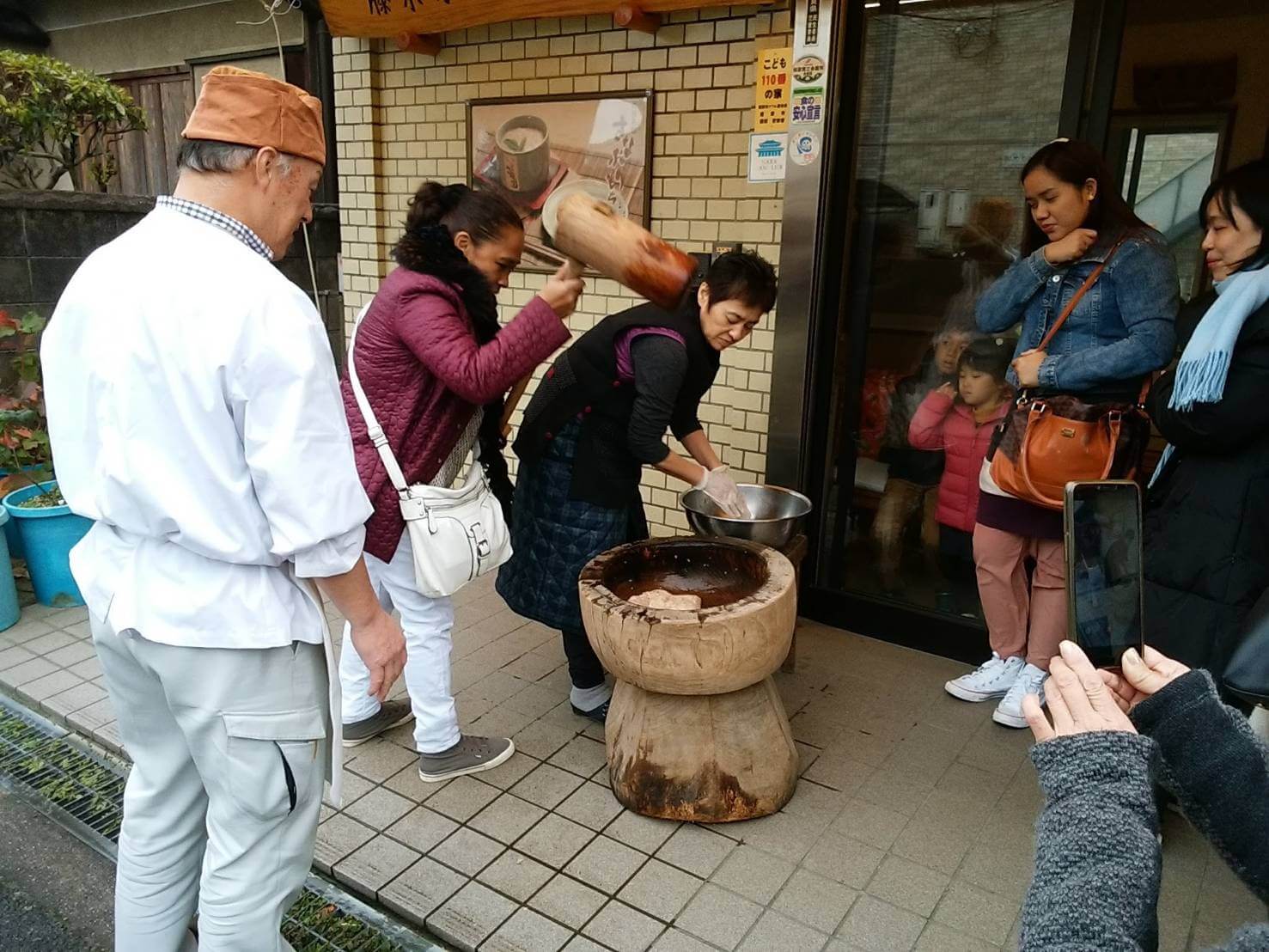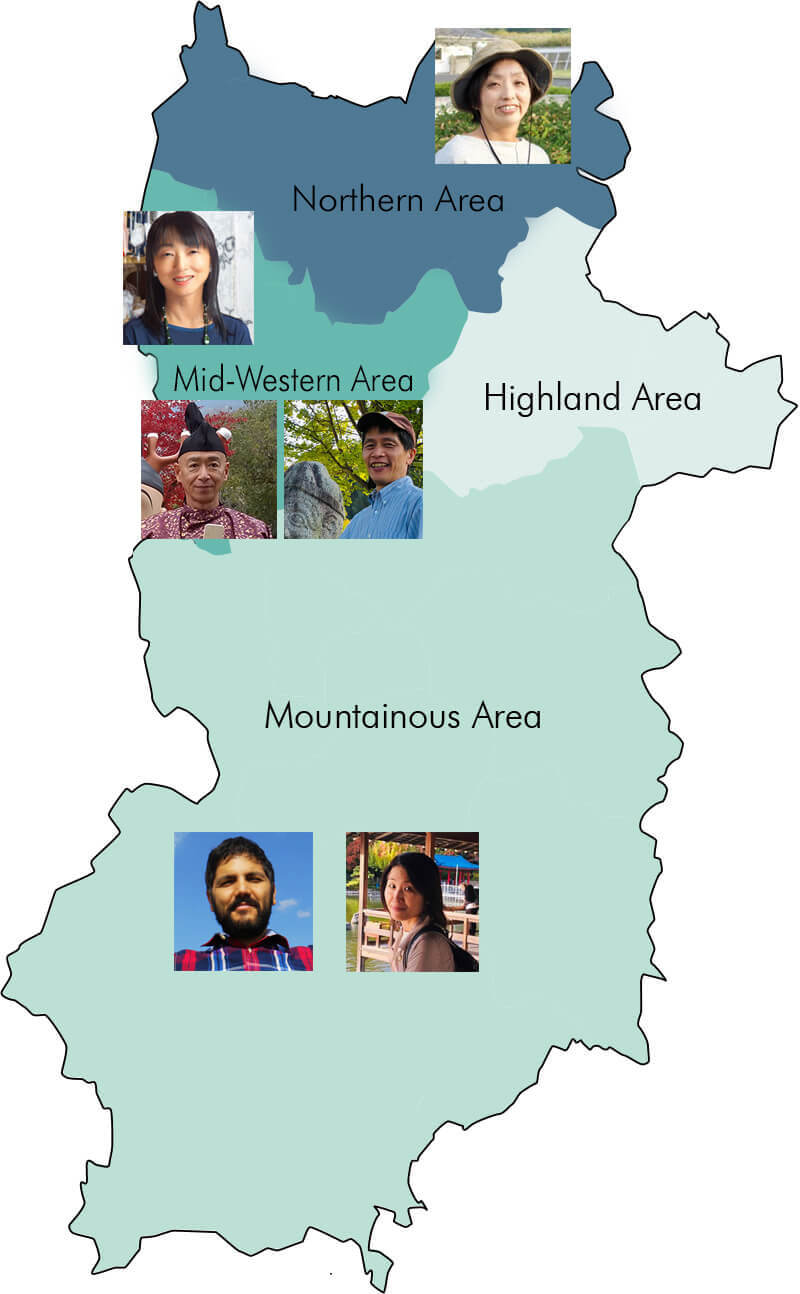 This is the place you're looking for !