Full-Day Private Guided Tour to Gojo's Pilgrimage
More than a simple hiking during this tour, we offer you a little pilgrimage on Kongo's mountains. Let's go to Gojo city, west of Nara prefecture, on its forest and mountain side. The city is on the border of Osaka prefecture (north-west) and Wakayama prefecture (south-west). Mounts Kongo, which are used as prefectural borders, are frequented from a long time ago, especially from the 9th century. But they stayed natural all over the time. Each visit is an occasion to explore the area as it was the first time! And so, we will do during this one-day tour. The visit is quite difficult to access, so we will use the bus to reach our departure point.
What's included?
Guide fee
Participants

1~10 peoples

Exclusions

Food & drinks


Cancellation policy

・We will charge a cancellation fee of 100% if booking is cancelled 1 day or less before the event

・We will charge a cancellation fee of 0% if booking is cancelled 1000 days or less before the event

Please note

・Animals or pets allowed

・Not wheelchair accessible

・Infant seats unavailable

Booking in advance
Yes, and until the day before if available
Experience type
Day tour, Activity, Private
Nature and Mountain Experience, temple, history
Itinerary
〇Pilgrimage route
In 816, Emperor Saga allows Kukai (also known as Kobo Daishi), Buddhist monk to establish his own monastery on the mount Koya. The mount then became the center of his Shingon buddhist sect. While the mount Koya is closed, pilgrimage roads multiplied and some passed through Gojo. In this tour, we will walk on it.
○Goshin railways remain
Modern times also tried to multiply the roads but they were not always successful. During our walk, we will pass by Goshin railways which construction began in 1937 but was unfortunately canceled in 1959. Some of the railways are now rehabilitated as roads for pedestrians and cars.
〇Mountain and nature
Plum trees, especially beautiful during their blossom, the forest, the mountain and Yoshino river… Nature is everywhere and we can have fresh air while walking.
○Ancient Emperor's palace
Gojo is home to an ancient imperial palace. Emperor Go-Daigo lived there some months in 1336 before moving to Yoshino. The palace is nowadays a restaurant and this place is surrounded by many facilities with for example a Folklore Museum we can visit.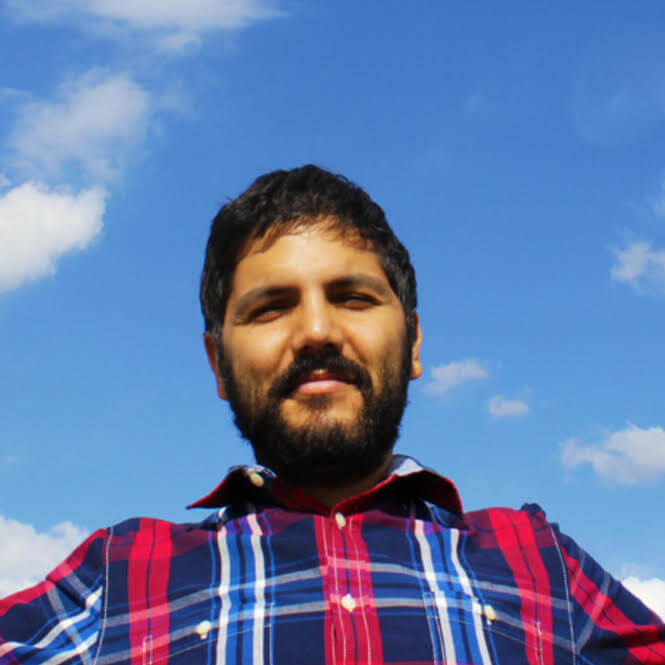 Live tour guide
Mouloud Hammadou
Hello, my name is Mouloud. I am French and I have been living in Japan for more than 10 years, more specifically in Kansai. I mainly worked in the tourism field and now I would like to introduce you to my Nara and my Kansai, so many things to do and to see! I already have some tours for you but do not hesitate to contact me if you have other wishes. I am waiting for you!