Full-Day Private Guided Tour in a Japanese Mountain: Yoshino, Nara
Come with me to discover Yoshino, in the South of Nara prefecture! Surrounded by nature and inside mountains, Yoshino is the place to visit especially during the beautiful sakura season, better between April 13~15. But even out season, Yoshino is a high place of History, mostly with Kukai, Buddhist monk from the 9th century the Southern Imperial Court of Japan (14th century).
What's included?
Guide fee
Participants

1~10 peoples

Exclusions
Food & drinks
Lunch

Transportation fee:550JPY (bus/1 people) or 3,100JPY (taxi/group)
Yoshimizu-jinja entrance fee:600JPY
Kinpusenji entrance fee:450 JPY

Cancellation policy
・We will charge a cancellation fee of 100% if booking is cancelled 1 day or less before the event

・We will charge a cancellation fee of 0% if booking is cancelled 1000 days or less before the event

Please note
・Animals or pets allowed

・Public transportation nearby

・Not wheelchair accessible

・Infants must not sit on laps

・Infant seats unavailable

Booking in advance
Yes, and until the day before if available
Experience type
Day tour, Activity, Private
Town Experience, temple, shrine, history
Itinerary
〇Bus or taxi
We will take the bus or the taxi from Yoshino-jingu Station to Okusenbon bus stop. The view of the nature and of the city is worth it!
○Kinpu-jinja
We will stop at Kinpu shrine, part of the Sacred Sites and Pilgrimage Routes in the Kii Mountain Range, UNESCO World Heritage.
〇Mikumari-jinja
This shrine is also a part of the UNESCO World Heritage. Its building did not change from the 17th century and you can see artefacts from this period.
○Hanayagura View

The view to the nature and the old town is wonderful, especially during the Sakura blossom.
〇Yoshimizu-jinja
The view from this shrine is wonderful, especially during the Sakura blossom. It is also a high place of history with the Southern Court of Japan (14th century).

〇Nakasenbon
Nakasenbon, inside the thousand trees is in fact a shopping street in the mountain! It will be the occasion for us to stop to take lunch and why not, to make shopping.
○Kinpusenji
The pilgrims buddhist monks welcome you in this temple where you still can feel the presence of Kukai, monk from the 9th century.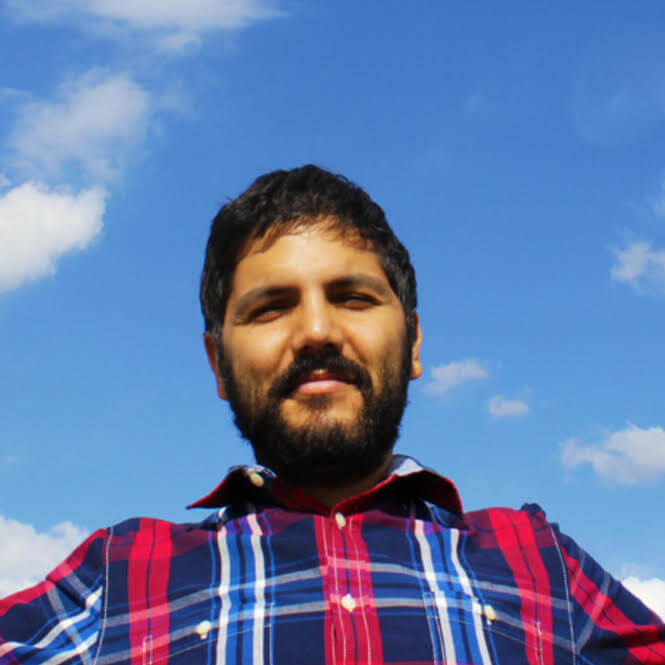 Live tour guide
Mouloud Hammadou
Hello, my name is Mouloud. I am French and I have been living in Japan for more than 10 years, more specifically in Kansai. I mainly worked in the tourism field and now I would like to introduce you to my Nara and my Kansai, so many things to do and to see! I already have some tours for you but do not hesitate to contact me if you have other wishes. I am waiting for you!