Full-Day Private Guided Tour to Kashihara
Kashihara-jingu shrine is quite new (1889) and was built during Meiji imperial restauration. The emperor wanted his power to be reaffirmed and so built this shrine, even giving some buildings from Kyoto imperial palace, in the very place where were held the first imperial government (660 BC). Emperor Jinmu is enshrined in this place.
After visiting Kashihara-jingu, we go to Imai-cho, Japanese traditionnal city. At first, temple town, it became a trade city during Edo period. Its architecture did not change and now, we still can visit this town as it was during Edo.
Visiting Kashihara, we can know more about Japanese History while having a great time outside.
What's included?
Guide fee
Participants

1~10 peoples

Exclusions

Food & drinks


Cancellation policy

・We will charge a cancellation fee of 100% if booking is cancelled 1 day or less before the event

・We will charge a cancellation fee of 0% if booking is cancelled 1000 days or less before the event

Please note

・Animals or pets allowed

・Public transportation nearby

・Not wheelchair accessible

・Infants must not sit on laps

・Infant seats unavailable

Booking in advance
Yes, and until the day before if available
Experience type
Day tour, Activity, Private
Town Experience, temple, shrine, history
Itinerary
〇Kashihara-jingu shrine
Kashihara-jingu is built where were held Emperor Jinmu's first government of Imperial Japan (660 to 585 BC), in Kashihara, Prefecture of Nara and old Province of Yamato, where turning capitals of Japan were located.
○Mausoleum of Emperor Jinmu
A 20 minute walk from Kashihara-jingu, we have the mausoleum of Emperor Jinmu, with many gates and a central mount where the emperor is resting. We can stand behind the main gate to greet him.
〇Imai-cho
After visiting Japanese protohistory then Meiji in Kashihara-jingu, we go to Imai-cho, Japanese traditional town from Edo period.
○Hanairaka Information Center
Arrived to Imai-cho, we can visit Hanairaka information center with it half-western and half-japanese architecture. We will have more information about the town Imai-cho.
○Shonen-ji
The town was first a temple town built between 1532 and 1555 during the Warring States Period. Shonen-ji (Hongan-ji), old town master, is based in its center and we can visit it.
○Traditional houses
Some of the houses are open, as Yometani residence, Imai-Machiyakan and Kawai residence. We can visit them and we can even go upstairs in Imai-Machiyakan and see what was like a bedroom from Edo Period. It is a rare and interesting experience!
Meeting point
Kashiharajingu-Mae Station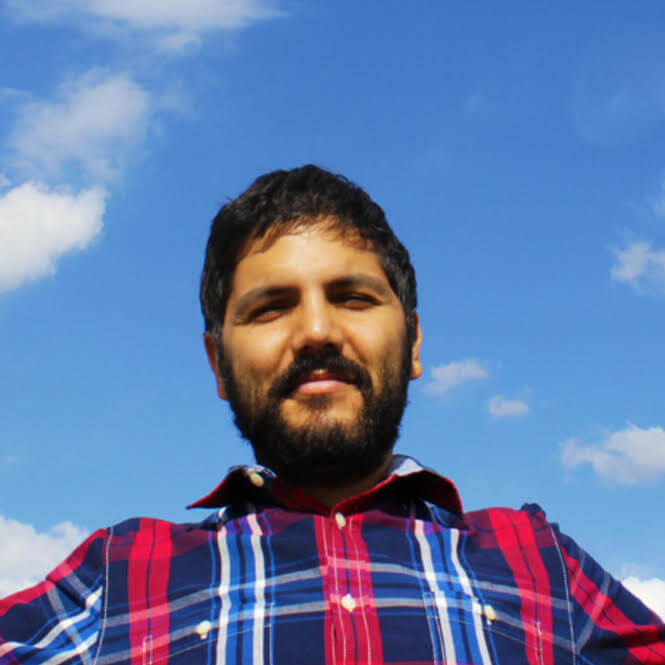 Live tour guide
Mouloud Hammadou
Hello, my name is Mouloud. I am French and I have been living in Japan for more than 10 years, more specifically in Kansai. I mainly worked in the tourism field and now I would like to introduce you to my Nara and my Kansai, so many things to do and to see! I already have some tours for you but do not hesitate to contact me if you have other wishes. I am waiting for you!