Full-Day Private Guided Tour to Nara Temples
Nothing better than to discover Nara by the explanations from an -almost-local person! The first fixed capital of Japan, a high city of tradition and history, you will learn more about the history of this city and Japan.
I lived in Nara for 3 years and it is my favorite place in Japan. You will discover an ancient capital which became a calm countryside city. Nothing to hurry, nothing to worry!
What's included?
Guide fee
Participants

1~10 peoples

Exclusions

Food & drinks


Todaji entrance fee: 500JPY
Kasuga-taisha entrance fee: 500JPY

Cancellation policy

・We will charge a cancellation fee of 100% if booking is cancelled 1 day or less before the event

・We will charge a cancellation fee of 0% if booking is cancelled 1000 days or less before the event

Please note

・Animals or pets allowed

・Public transportation nearby

・Not wheelchair accessible

・Infants must not sit on laps

・Infant seats unavailable

Booking in advance
Yes, and until the day before if available
Experience type
Day tour, Activity, Private
Experience, temple, shrine, history and shopping
Itinerary
〇Rooftop of Nara Prefectural Government Office
You can see all over the city from the rooftop: city, mountain, Nara Park, Kasuga-taisha and Todaiji. A good way to start the day!
〇Todaiji temple
The biggest sitting Buddha of Japon is here, waiting for you! His home, Todaiji is the world's biggest wooden building.
〇Kofukuji temple
We will walk through Kofukuji with its 50 meters 5 storied pagoda, direction south then take a lunch and walk to Nara park. Fresh air, history and deer everywhere.
〇Nara Park
The view to the nature and the old town is wonderful, especially during the Sakura blossom.Nara Park is the home of the 1400 shika deer. We meet them when we walk from Kofukuji to Kasuga-taisha. We can even pet them.
〇Kasuga-taisha shrine
Kasuga Taisha is located inside Nara park. You will experience the presence of the Japanese old gods and of their messengers, the cute deer.
〇Naramachi old town
Naramachi is the old town of Nara. Its traditional architecture has not changed from the Meiji era and even before. It is a real pleasure to walk around this district. Walking, we will come back to our starting point.
Meeting point
JR Nara Sta. or Kintetsu-Nara Station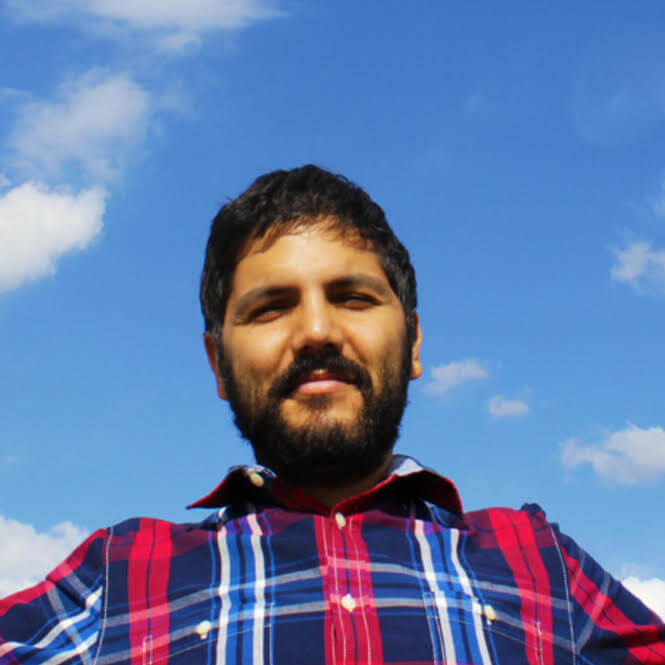 Live tour guide
Mouloud Hammadou
Hello, my name is Mouloud. I am French and I have been living in Japan for more than 10 years, more specifically in Kansai. I mainly worked in the tourism field and now I would like to introduce you to my Nara and my Kansai, so many things to do and to see! I already have some tours for you but do not hesitate to contact me if you have other wishes. I am waiting for you!