Full-Day Unique Sumo Experience in Katsuragi, Nara
I lived three years in Nara and I am a registered Interpreter Guide for Nara Prefecture. I can even close my eyes and guide you! Hehe. In this tour, we will discover Katsuragi City, through its district Taima. Wonderful! One of the ancient capitale of Old Japan, tradition like Buddhism and sumo, nature… You will know more about this city and Japan's History.
What's included?
Guide fee
Participants

1~10 peoples

Exclusions

Food & drinks


Taima-dera entrance: 300JPY/person
Taima-dera gardens: 500JPY x2 /person
Kehayaza Sumo Museum: 300JPY/person

 

Cancellation policy

・We will charge a cancellation fee of 100% if booking is cancelled 1 day or less before the event

・We will charge a cancellation fee of 0% if booking is cancelled 1000 days or less before the event

Please note

・Animals or pets allowed

・Public transportation nearby

・Not wheelchair accessible

・Infants must not sit on laps

・Infant seats unavailable

Booking in advance
Yes, and until the day before if available
Experience type
Day tour, Activity, Private
Town Experience, temple, shrine, history
Itinerary
〇Taima-dera
Taima-dera was found in 612 by Imperial Prince Maroko, brother of the famous Prince Shotoku, while all the burg in the neighbourhood were used as capitale of Japan one after the other. The main object of veneration is Yakushi, the healing Buddha but the main attraction is the Taima Mandala, image of the paradise of the Pure Land.
○Taima-dera street
We already walked on Taimadera street. It remained traditional while getting modern. We can visit it between Taima-der and Kehayaza sumo museum. Souvenirs for you!
〇Kehayaza Sumo Museum
Sumo, Japanese wrestling, is today recognized as a side of the Japanese culture but few are the people who really knows it. It is in Nara, Katsuragi City, Taima district that Sumo is born. Visiting Katsuragi is the occasion to know more about this sport in Kehayaza Sumo Museum.
○Japanese sweets and souvenirs
Chujodo Honpo: after effort comes comfort. After experimenting Sumo, we can go to rest and to eat some delicious chujo mochi, red bean paste on rice paste, the local specialty, in Chujodo Honpo, on our way back. The very good pastry shop can be found in this traditional Japanese street in front of the station before setting off again for new adventures.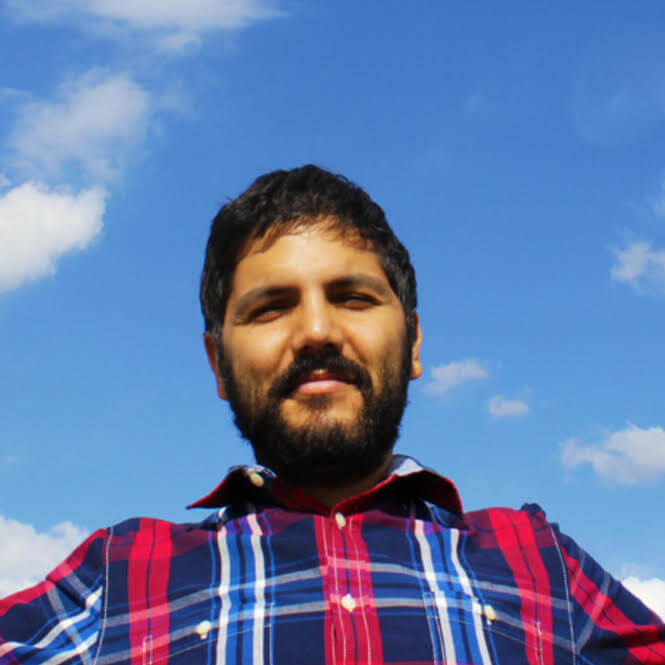 Live tour guide
Mouloud Hammadou
Hello, my name is Mouloud. I am French and I have been living in Japan for more than 10 years, more specifically in Kansai. I mainly worked in the tourism field and now I would like to introduce you to my Nara and my Kansai, so many things to do and to see! I already have some tours for you but do not hesitate to contact me if you have other wishes. I am waiting for you!