Full-Day Private Guided Tour to a Japanese Mountain between Nara and Osaka: Ikoma
When tourists visit Kansai, they usually chose the major cities like Kobe, Osaka or Kyoto. One way to link these cities is Kintetsu railways (which becomes Hanshin from Osaka Namba station to Kobe). Well linked by Kintetsu, Ikoma is in the middle of this network and is worth a little day to visit!
What's included?
Guide fee
Participants

1~10 peoples

Exclusions

Food & drinks
Transportation


TShishikaku entrance: 500JPY
Ikoma Skyland's attractions: ~500JPY each

Cancellation policy

・We will charge a cancellation fee of 100% if booking is cancelled 1 day or less before the event

・We will charge a cancellation fee of 0% if booking is cancelled 1000 days or less before the event

Please note

・Animals or pets allowed

・Public transportation nearby

・Not wheelchair accessible

・Infants must not sit on laps

・Infant seats unavailable

Booking in advance
Yes, and until the day before if available
Experience type
Day tour, Activity, Private
Town Experience, temple, shrine, history
Itinerary
〇Ishikiri Tsurugiya shrine
 You can see all over the city from the rooftop: city, mountain, Nara Park, Kasuga-taisha and Todaiji. A good way to start the dayThis sanctuary dates back 2700 years and dates from the semi-legendary and historical origins of Japan. The opportunity to learn more about this country!
 〇Ishikiri Sando shopping street
Shopping street nearby to the sanctuary, very popular with Japanese people, Japanese celebrities like to stop there. The opportunity for us to walk around and / or shop there.
〇Ikoma cable car
Ikoma cable is so cute it is already an attraction on itself. You will love it! We ride it to access the mountain.
〇Monzenmachi District
Stairs made district up on the city and leading to Hozanji temple. We visit the temple then take a lunch break there.
〇Hozanji Temple
Hozanji is dedicated to Ganesh, or Kangiten, God of joy and prosperity. This temple is unique with Shishikaku and its 4 seasons windows. When we look far, we can see Buddha in the mountain protecting us.
〇Skyland Ikoma
Ikoma Sanjo amusement park is entrance free but you shall pay for all ridden attractions. Its view to Osaka bay is famous and even better the evening, with the illuminated city. This park is very popular amongst the youngsters and the couples.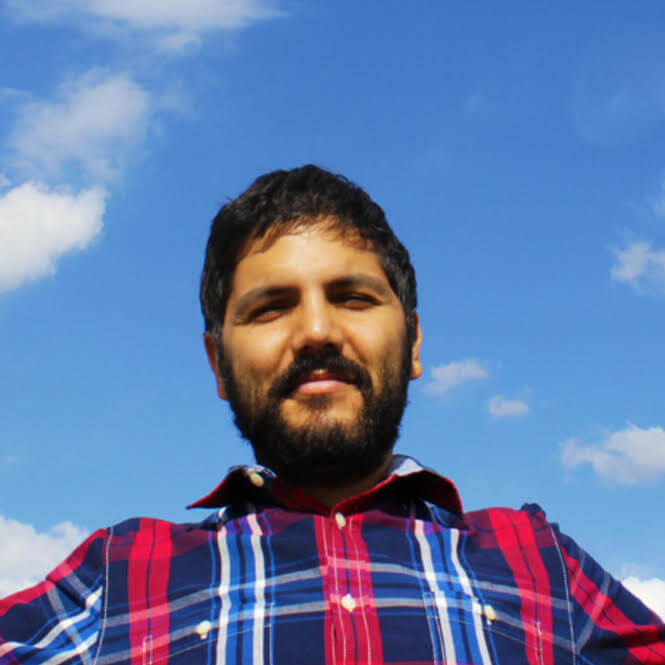 Live tour guide
Mouloud Hammadou
Hello, my name is Mouloud. I am French and I have been living in Japan for more than 10 years, more specifically in Kansai. I mainly worked in the tourism field and now I would like to introduce you to my Nara and my Kansai, so many things to do and to see! I already have some tours for you but do not hesitate to contact me if you have other wishes. I am waiting for you!