Full-Day Private Walking Tour in Mt. Yoshino, Nara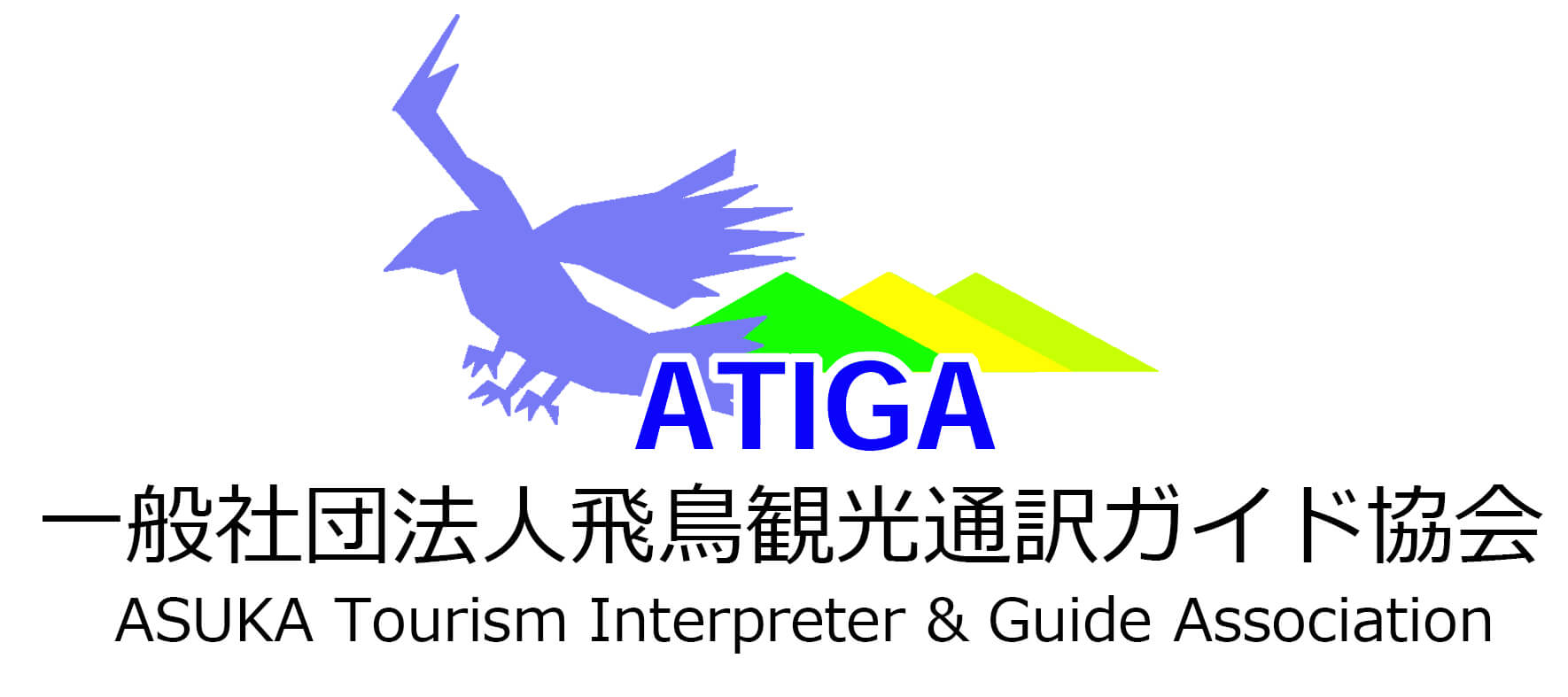 Mt. Yoshino, famous for its cherry blossoms in spring, is also enjoyable to hike with fresh green leaves in summer, colored leaves in autumn and snow in winter.  Also, you can experience the world heritage site Kinpusen-ji Temple, the history of Shugendo mountain asceticism from 9th century and the Southern Imperial Court of Japan in 14th century, and enjoy local food and sweets.
Tour Guide Fare
20,000 JPY (same price up to 5 people)
What's included?

Guide fee

Participants

Exclusions

Food & drinks, Lunch, Transportation fare,

Yoshimizu Shrine entrance fee:

600 JPY

Kinpusen-ji Tenmple entrance fee:450 JPY

Cancellation policy

We will charge a cancellation fee of 100% if booking is cancelled 1day or less before the event.

Please note
We recommend that you wear comfortable clothes and shoes for walking.
Booking in advance
48 hours in advance
Itinerary
This is a typical itinerary for this product
○Meeting point
Yoshino station in Kintetsu Line at 10:00 a.m.
639-3115 Yoshino District Yoshino, Japan
○Shimo Senbon(Lower 1000 Cherry Blossom Trees)
Cherry blossom in Early April
Hydrangea from mid-June to early July 
〇Kinpusen-ji Temple
The part of the Sacred Sites and Pilgrimage Routes in the Kii Mountain Range, UNESCO World Heritage.  It is the head temple of Shugendo Mountain asceticism. 
○Lunch at Yakko 
※It can be changed according to your request and also in high season.
 Susi wrapped in persimmon leaves are renowned Nara speciality. Enjoy exotic aroma of persimmon leaves!
〇Yoshimizu-jinja
The view from this shrine is wonderful, especially during the cherry blossom. It is also a high place of history with the Southern Court of Japan (14th century).
〇Naka Senbon(Middle 100 Cherry Blossom Trees)
It is on the hillside of Mt.Yoshino and covers the center of town along the ridge of the mountain.  You can also enjoy local shops and restaurants.

○Nyoirin-ji Temple
It is a quiet, medium sized temple established in 10th century.
Set apart from Yoshino's other sites on the mountain slope opposite the town.
To reach the temple, we walk along a beautiful mountain trail.  
○Café Time
We walk back to the station through the main shopping street.
There are various traditional local sweets cafes to choose.
○Departure Point
Mt. Yoshino Ropeway at 4:30 p.m.
(Yoshino Station in Kintestu Line at 5:00 if you prefer)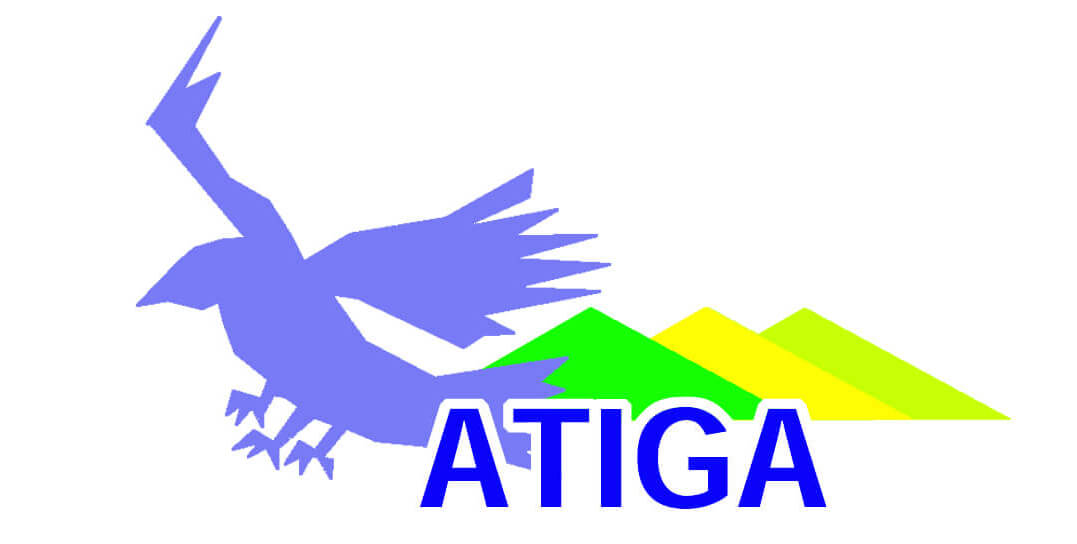 Live tour guide
Sachiko Shimomura
I studied BA Fine Art in London, and MA Art Science in Tokyo; I obtained the qualification of curator. 
I will respond flexibly so that you can enjoy Japanese culture, art, history, food and nature in your pace.