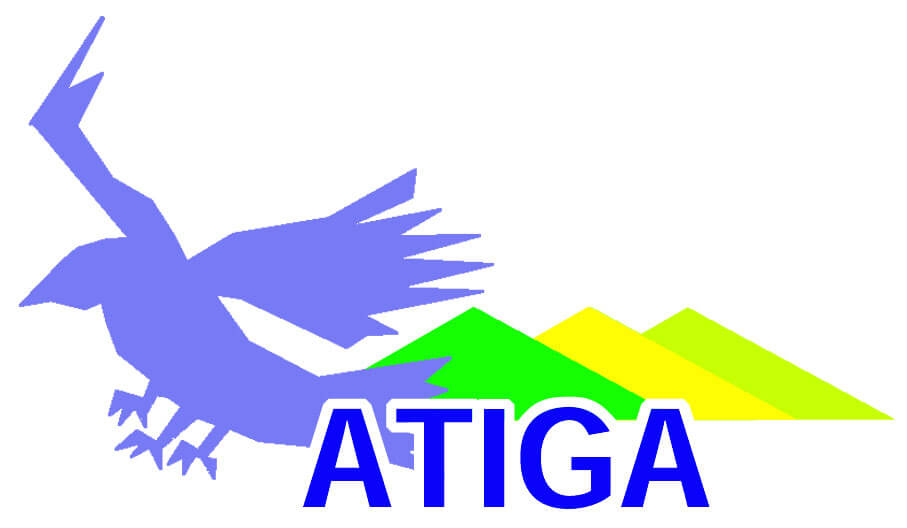 I can communicate with people of any age smoothly and I'm good at handling a group tour. I hope to visit various beautiful scenic spots in Nara with guests and introduce precious Buddha statues, historic buildings, tumulus and above all, unspoiled nature. Having a lot of knowledge about Japanese cuisine, I'd like to share it with people of different cultures. My tour could give them a chance to try Nara's specialty dish if they wish, so that they will enjoy food culture here in Nara.
I'll do my best to make the tour fun and unforgettable.
License
National Government Licensed Guide Interpreter
Nara Pre. Licensed Guide Interpreter
Asuka Area Licensed Guide Interpreter
Itinerary control manager
Area
1.Nara city, Ikaruga, Sakurai, Kashihara, Asuka, Takatori, Yoshino, etc.
2.Kyoto
3.Osaka
Hobbies
Visiting temples and shrines, Kabuki, Rakugo, Walking, Cooking, Tea ceremony, etc.
Speciality
Tour guide, Japanese cuisine, to teach how to wear kimono