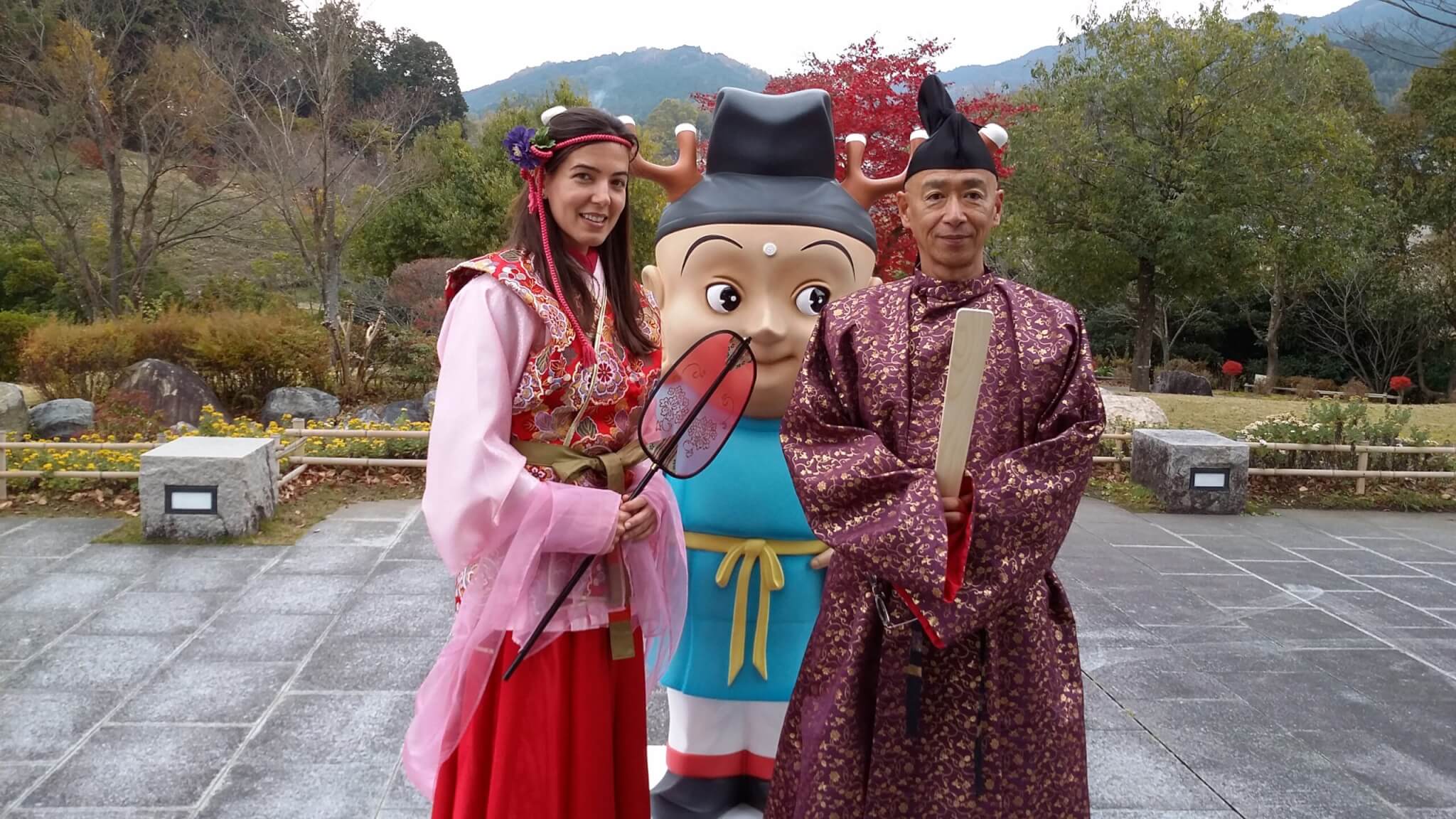 Since I have lived in Kashihara ( adjacent to Asuka ) for 50 years, I am quite familiar with Asuka area.  I know all paths and roads there.  I would like to show you how wonderful Kashihara, Asuka, and Takatori, which are supposed to be designated as a World Heritage Site.  With the qualification of National Guide and Asuka Area Licensed Guide Interpreter, I can offer you a nice visit with unforgetable memories.
License
National Guide, Asuka Area Licensed Guide Interpreter
Area
1.Northern area of Nara Prefecture
(Kashihara, Takatori, Asuka)
2.Kyoto
Hobbies
travelling( So far I have been to 40countries), cooking, Japanese history, appreciation of art, temples, shrines, and Japanese gardens, reading, staying in five-starred hotels
Speciality
tour guide, Japanese history and culture, translation, Japanese ancient times, the early-modern times, Japanese cuisine(Washoku), I can speak a bit of Spanish, Korean.