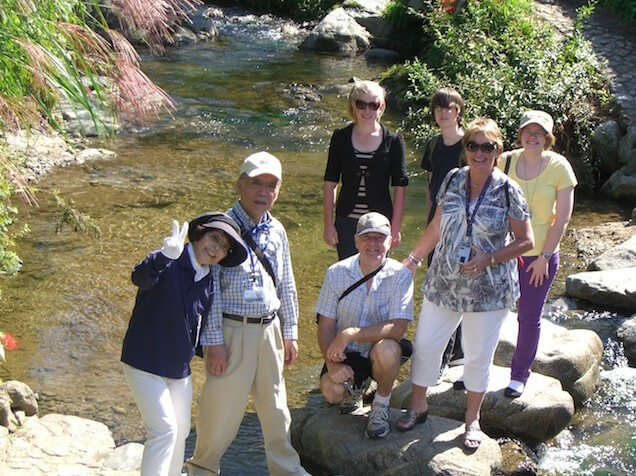 I worked at a travel agency and an airline company for more than 30 years. Thereafter, I was a volunteer guide for international visitors to Japan. Because of my experiences I would like to extend my sincere hospitality for your visit to our country as a regional authorized guide. Please see and understand our regional culture, history, tradition and people. It is my great pleasure to introduce you to Japan's nature in the area of the ancient cities. I will do my best so that your tour will be an impressive and unforgettable memory.
License
Asuka Tourism Interpreter & Guide
Area
1.Northern area of Nara Prefecture
(Kashihara, Takatori, Asuka)
2.Kyoto
3.Osaka
4 .Kobe and Kinki District
Hobbies
travelling, driving, playing golf, tea ceremony, gardening, and karaoke.
Speciality
tour guide, company visit, business interpreter, Japanese society and culture, translation.Japanese ancient times, the early-modern times, modern times, and the contemporary period.Japanese food, clothing and shelterJapanese family.